Archive for January 23rd, 2013
Wednesday, January 23rd, 2013
In 1012 I did a project with Jasmin and Mike. The goal was to create a virtual tour of the Billiard Academy.
We were very happy with the outcome and I'm happy to offer this service to everybody who is interested. Just contact me for a quotation.
Click on the link or picture to jump to the virtual tour. Be sure to check out the tour with your iPhone and iPad too, it's a whole new experience.
From the first moment I entered the academy it was crystal clear that every little piece in there is made for pro practice.
As far as I know it is the first academy in Europe and it shows what pool is about beside practice on the table. With all the high end equipment they are able to monitor every little thing that happens on the table. Also a gym is an important part of it. I`m very proud and happy to have such a great academy in Austria. Congrats to Jasmin and Mike!
http://www.billiardsportacademy.com/#go_page_170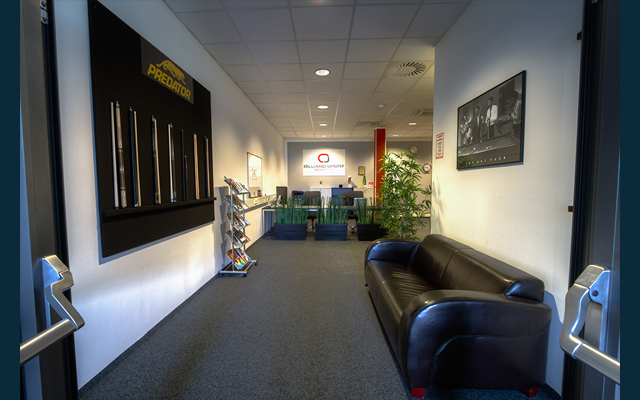 Do you need photos or posters for your poolroom ? Click on the Banner and you will get everything you need.